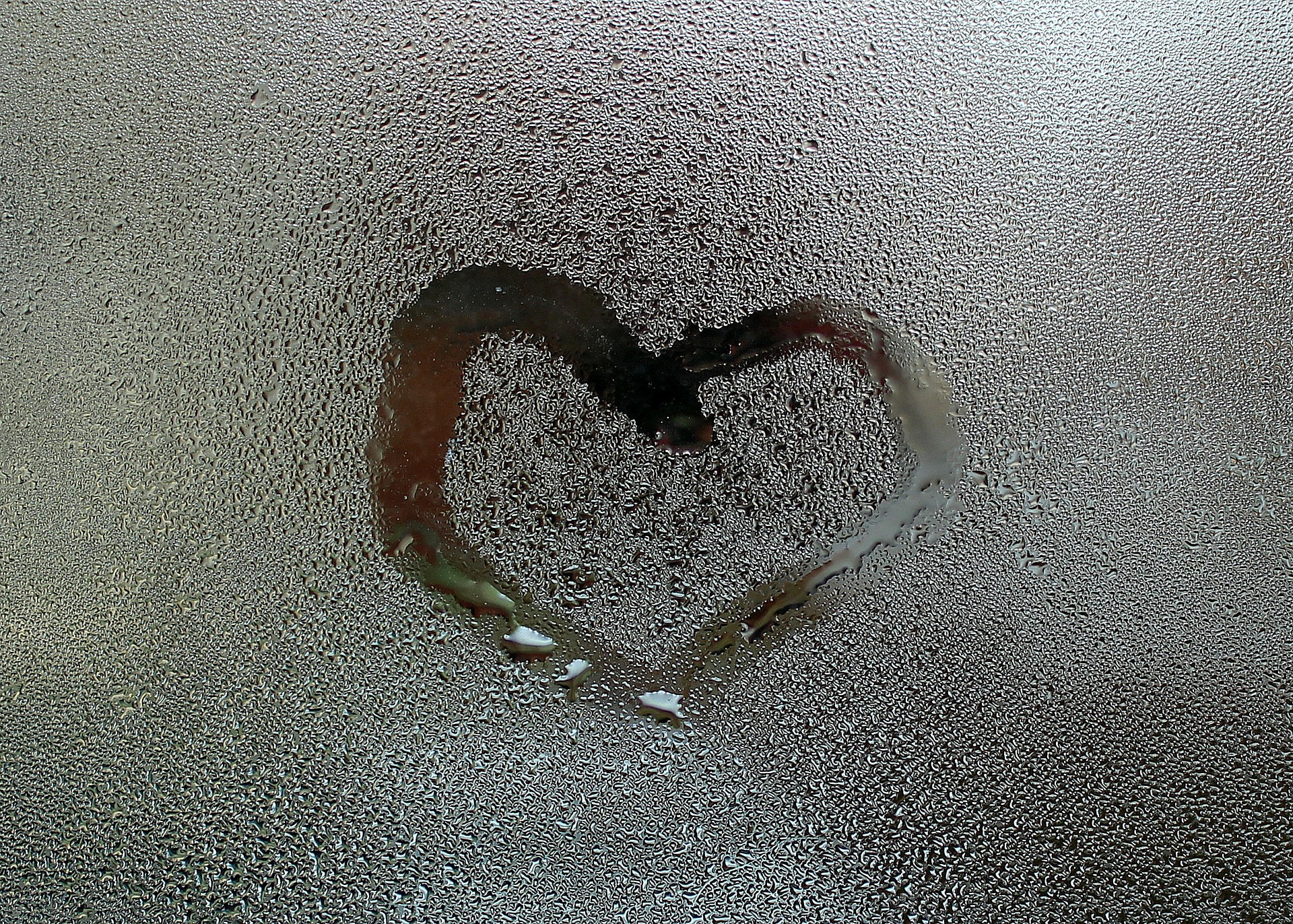 Recently, I was talking to a former student about some of the struggles she had faced in high school -- painful insecurities, academic pressures, social missteps, and health and family concerns. She's nearly 30, and her journey has led her to a career that she loves and that enriches the lives of others.
It's a familiar story -- who among us hasn't faced and overcome challenges? What struck me was the compassion in her voice when she talked about her teenage self. She expressed a longing to go back, give her young self a hug, and say, "I understand things feel tough right now. You will find your way through this. You are stronger than you realize." Her whole manner exuded empathy and kindness.
I recently spoke with Dr. Kristin Neff, the leading researcher on the topic of self-compassion, and I have had a chance to share some of what I have learned with several students here at Montrose. It's a message worth sharing with you, too.