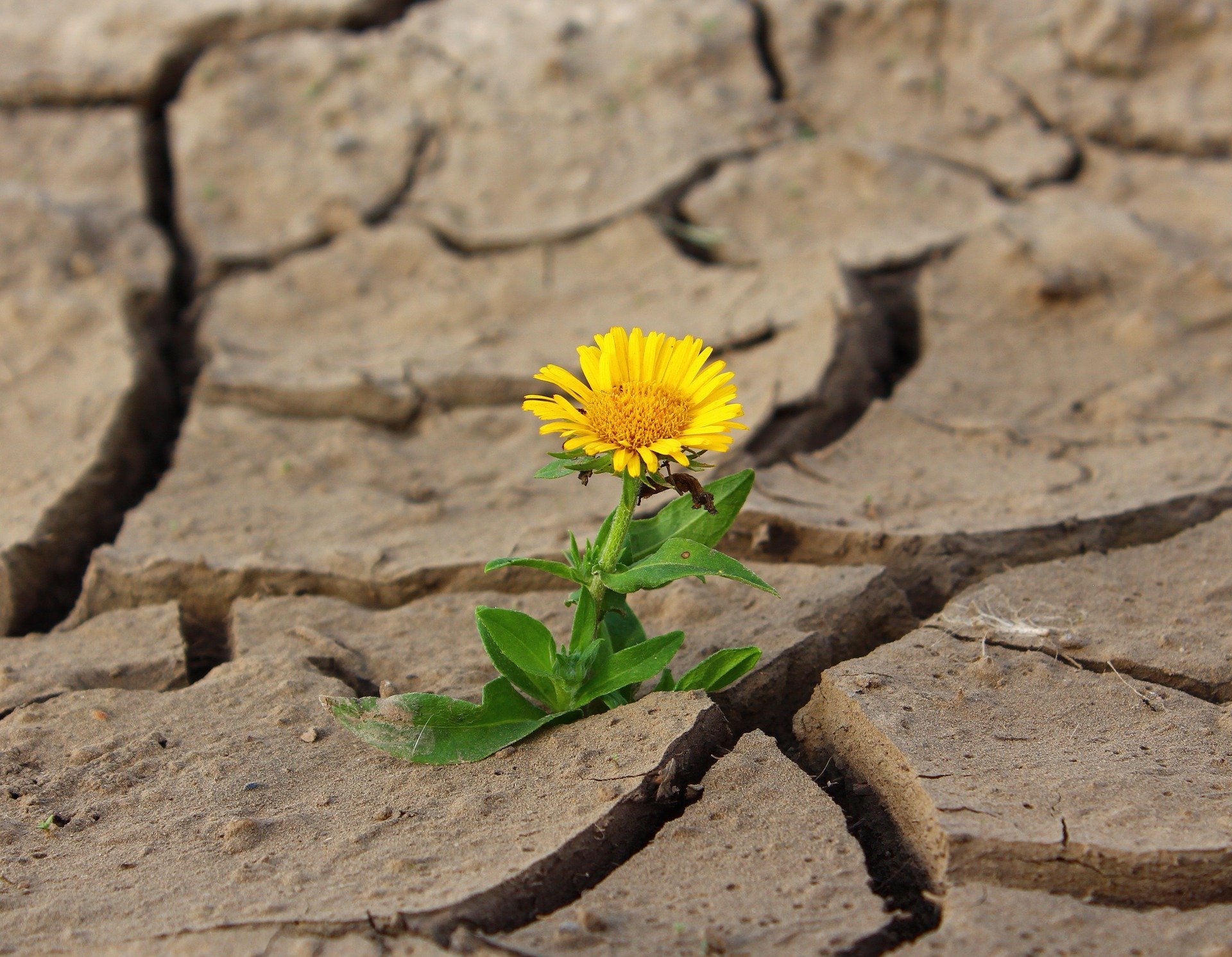 Feeling on edge? A little strung out? Wondering daily—as my family, colleagues, students and friends are -- "When is this going to end? How long will it be? I just want to know!"
This week, we watched thousands of teachers around the country reinvent school, moving it online in record time -- these agile, creative dedicated educators are heroes!
Now, how do we help the students who are also being tested by these changes?