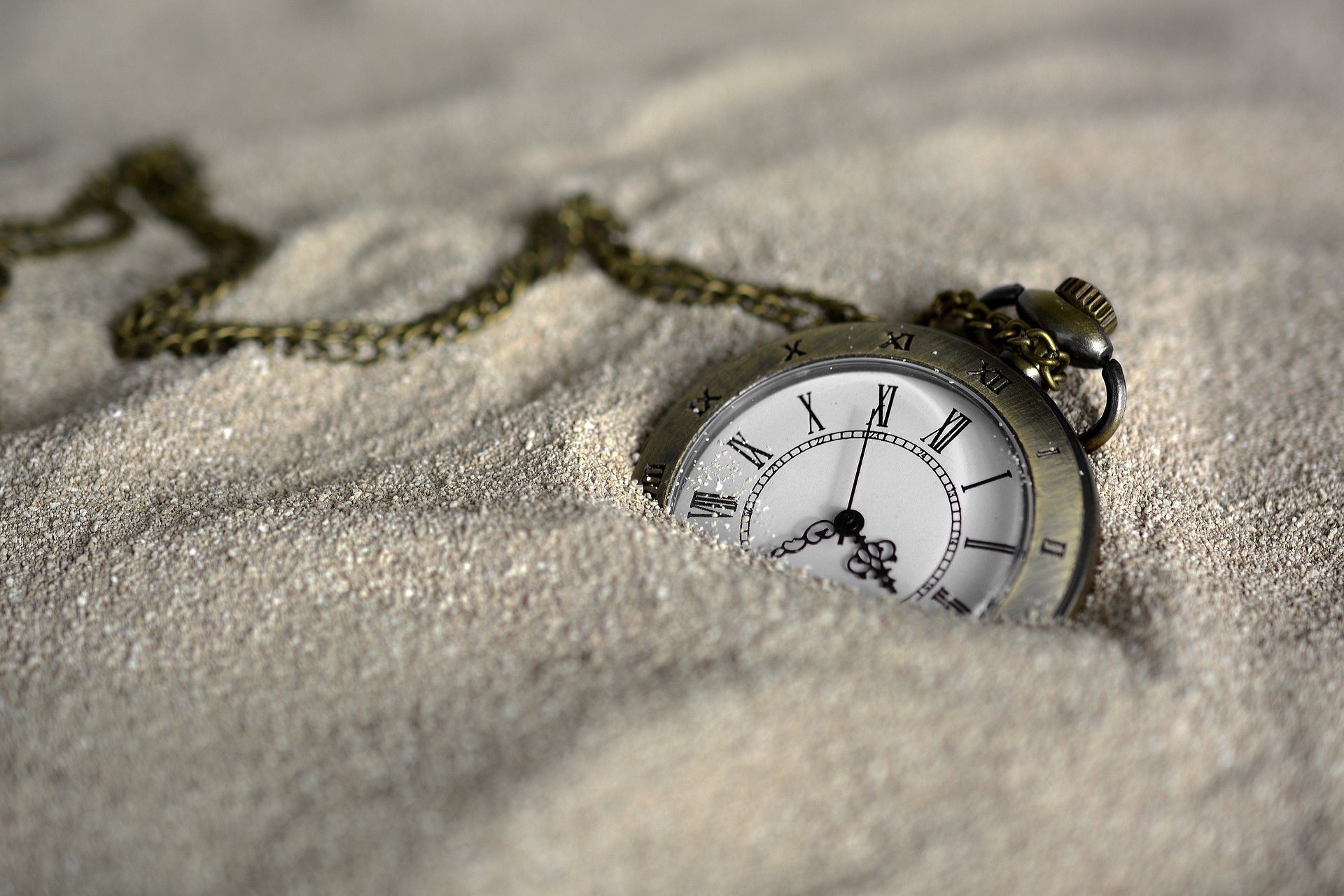 Let's admit it: most of us have a bad relationship with time.
That's what I told the junior class during a recent discussion. We never have enough of it. It moves too fast or too slow. The weekend races by, but that meeting we don't want to be in creeps along at an agonizing pace.
Changing our relationship with time is key to living the rich, meaningful life. Instead of time constantly driving us, we can take small steps to reclaim the steering wheel. And that means we have to make time for some reflection.