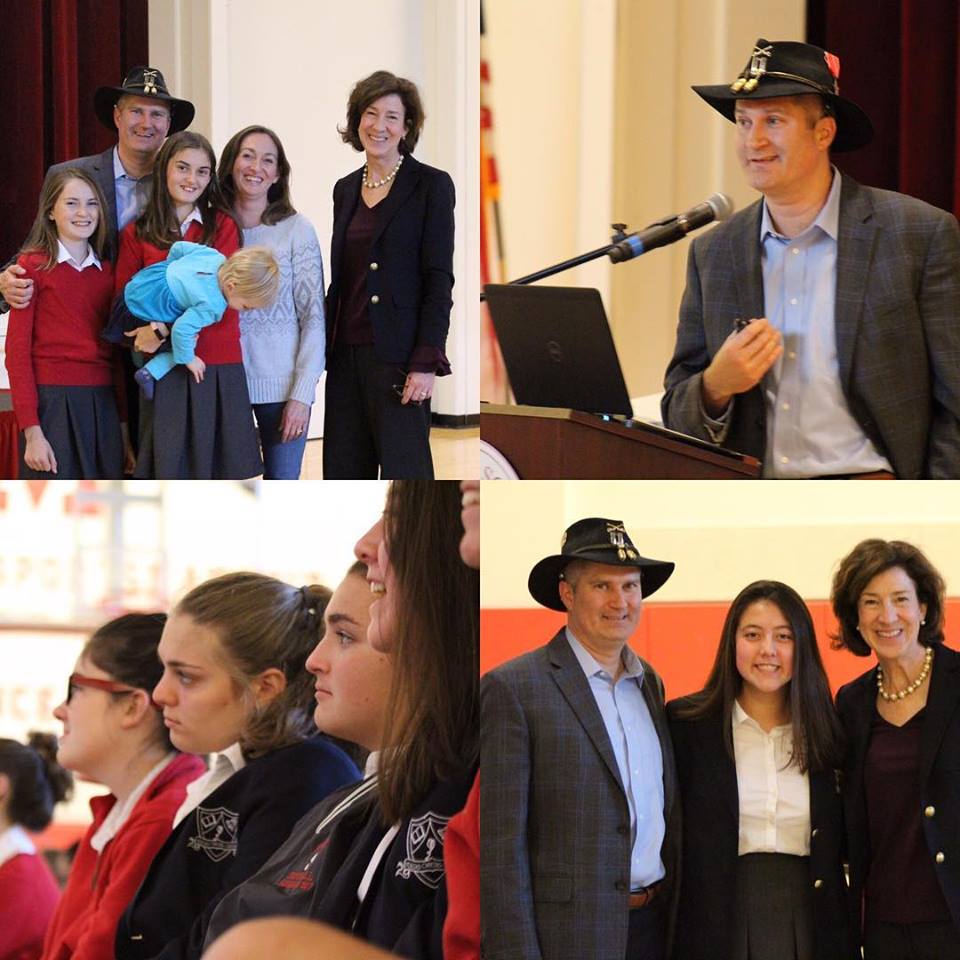 Editor's Note: Montrose 10th grader Maevis Fahey, president of our Soldier Support Club, offers this reflection about the Veterans Day holiday.
When you hear the words "day off," the first things that come to mind are probably relief, sleep, and time to push off all of your usual Monday morning obligations. A day off is a perfect time to take a break from any stress you may have and relax.
But this Monday is not one of those days. School is cancelled this Monday because yesterday was November 11, 2018. This marks one hundred years since the end of World War I. Every year since, the United States has recognized November 11 as a day of gratitude for all American veterans.