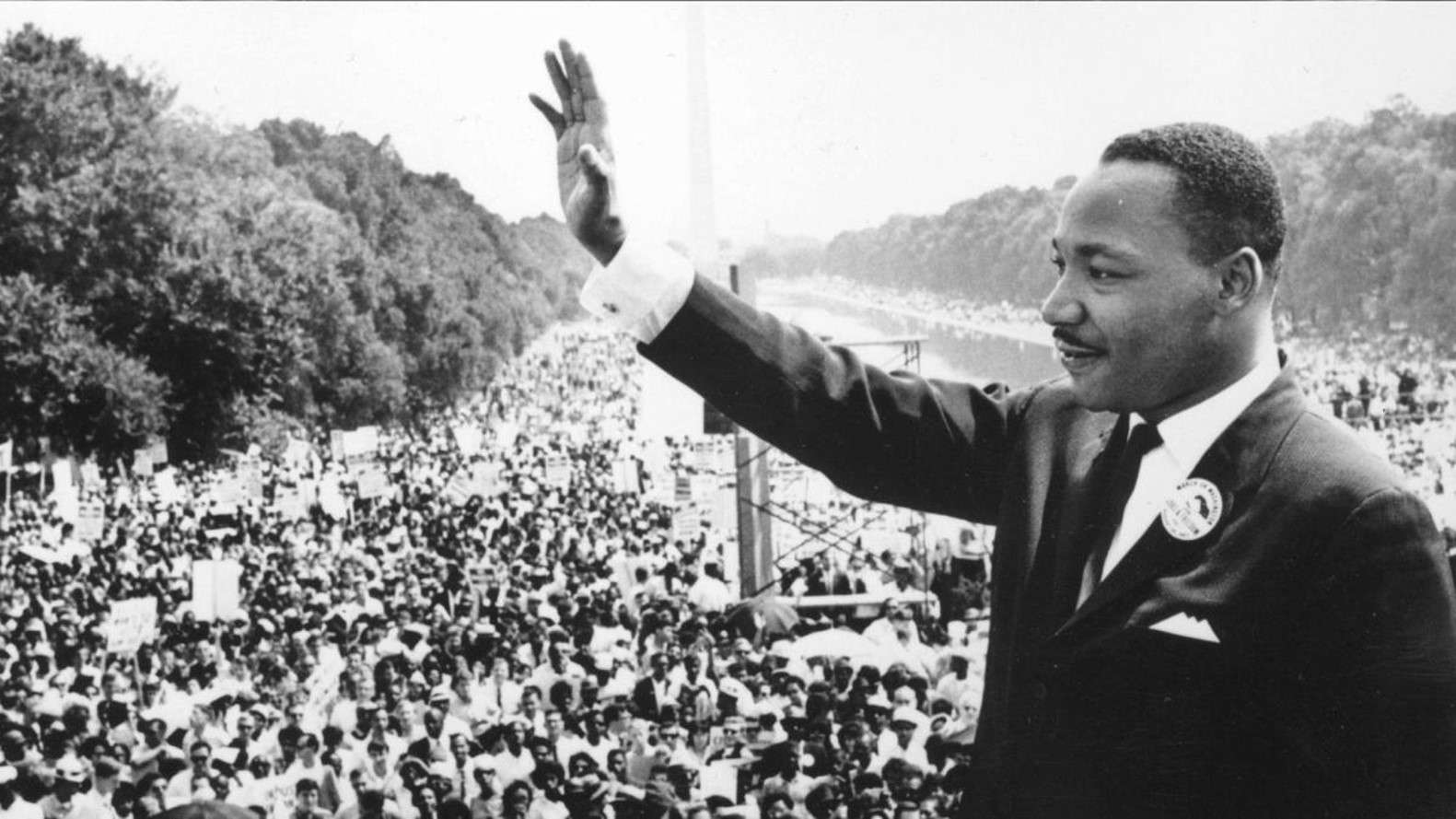 In my monthly message to upper school students, I shared reflections in honor of Martin Luther King Day. I challenge my students, and you, to reflect on the question: How are you preparing yourself for a life of impact?
It's January in New England. Cold has locked in. Trees are bare. 'Rona spawns her offspring to keep us a little on edge and sticking Q-tips in our noses. And a full, rich and challenging semester of learning has come to a close. As you wait this week for your first semester grades and comments,
I want you to lift your vision higher.
I want to remind you that how you spend your time now prepares you for something larger
-- for a life of impact.