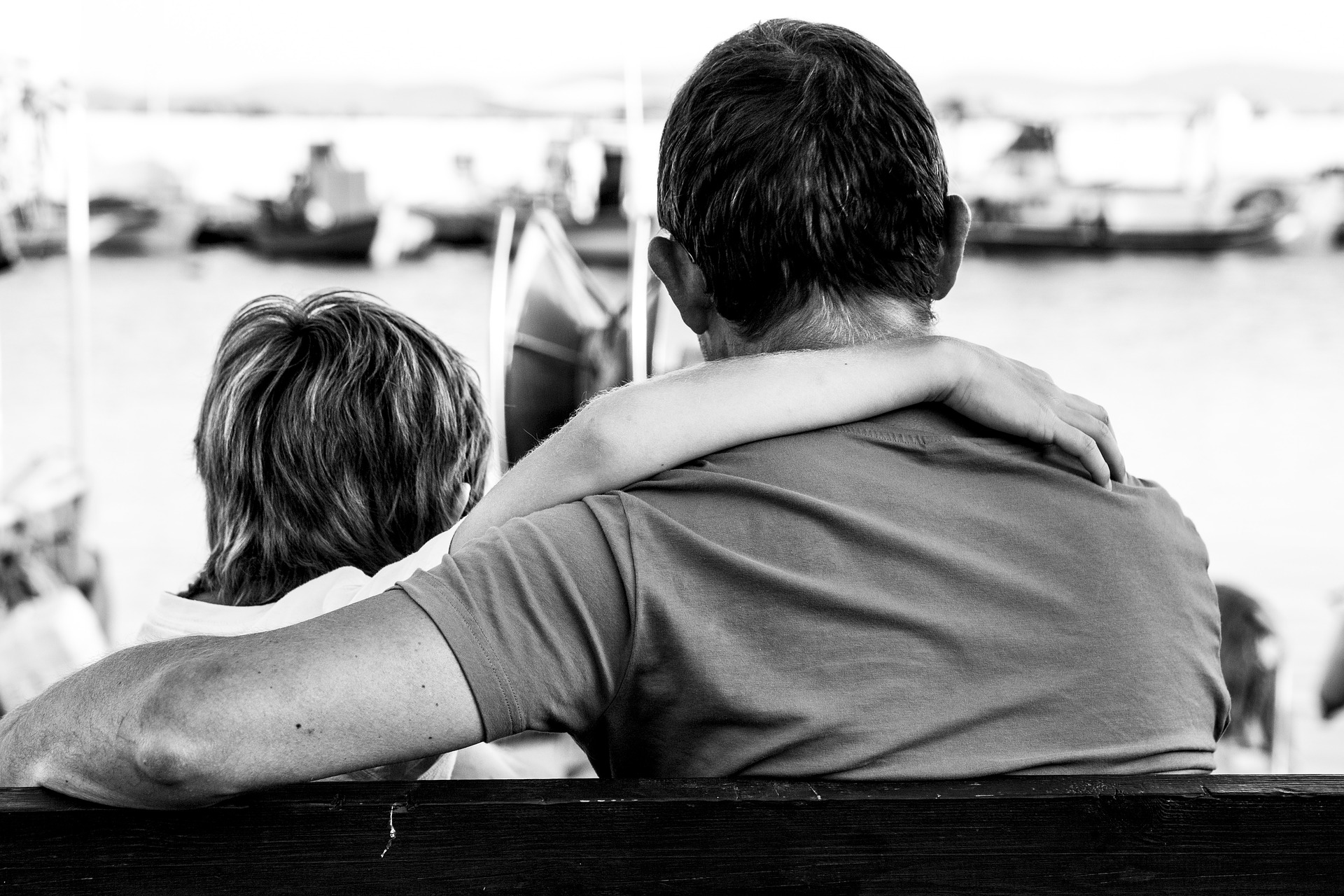 When I was a young teacher – years before I had children – a wise head of school pulled the faculty together before parent-teacher conferences and shared this quote from Elizabeth Stone.
"Making the decision to have a child - it is momentous. It is to decide forever to have your heart go walking around outside your body. "
"Remember," he said, "when you talk about someone else's child with them, you are talking about their heart."
Parenting is such sublime, scary, soulful work – and we can use all the help we can get. Here are four recent articles that might provide a slice of support: