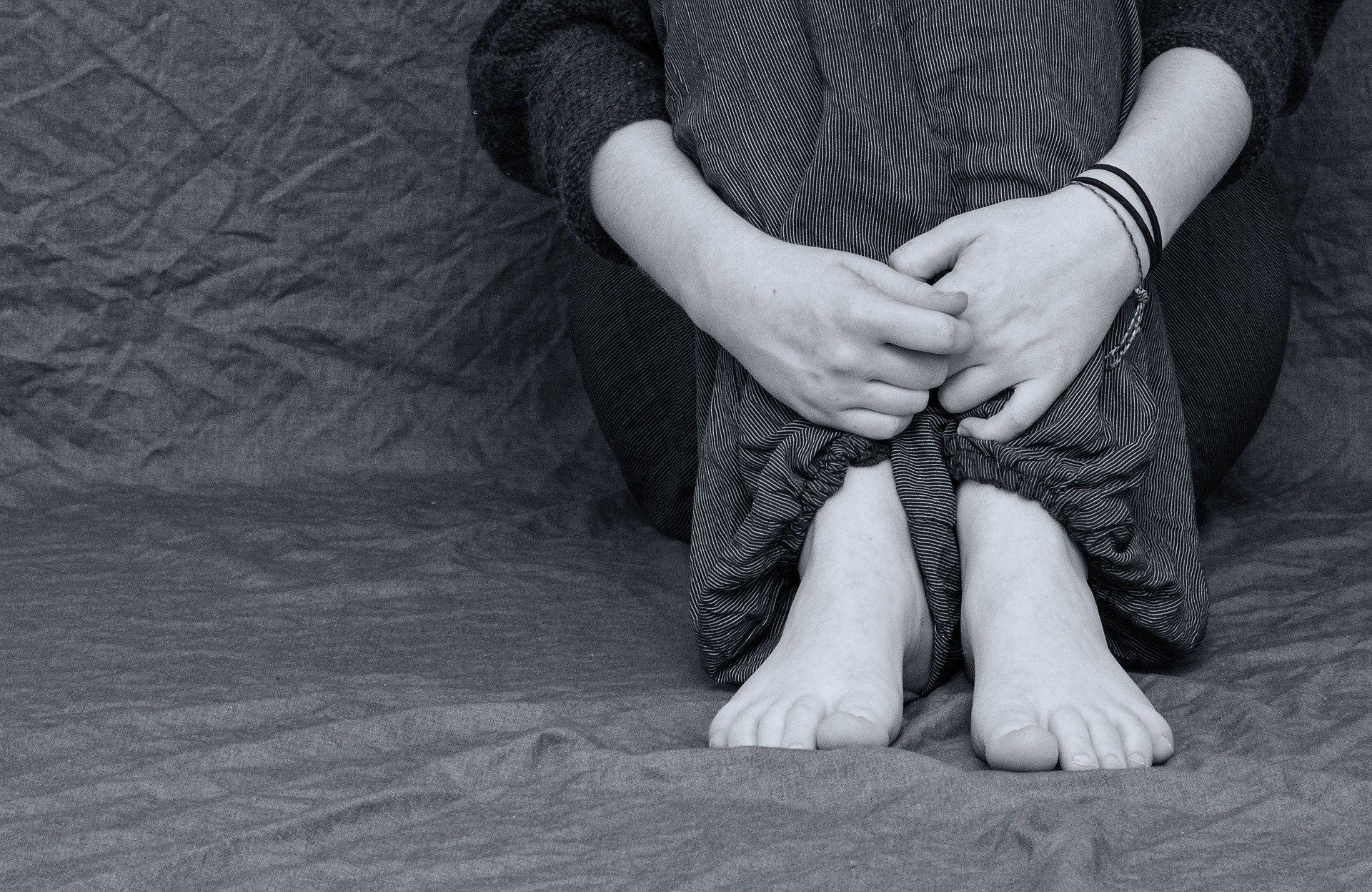 A guest post from Anna Bachiochi, a member of the Montrose School class of 2020
In this unprecedented time of confusion and fear, the news is full of stories about people who react in the craziest of ways: people buying every roll of toilet paper in the store, others sharing obviously fake remedies and cures, and still others ignoring our government's physical distancing mandates and attempting to live life as if nothing has changed.
So I wanted to know: what causes people to act in such irrational ways? How can we ourselves know if our own decisions are rational or not? I spoke with our resident psychologist, Associate Director of Montrose's LifeCompass Institute Mrs. Kris, to find out.