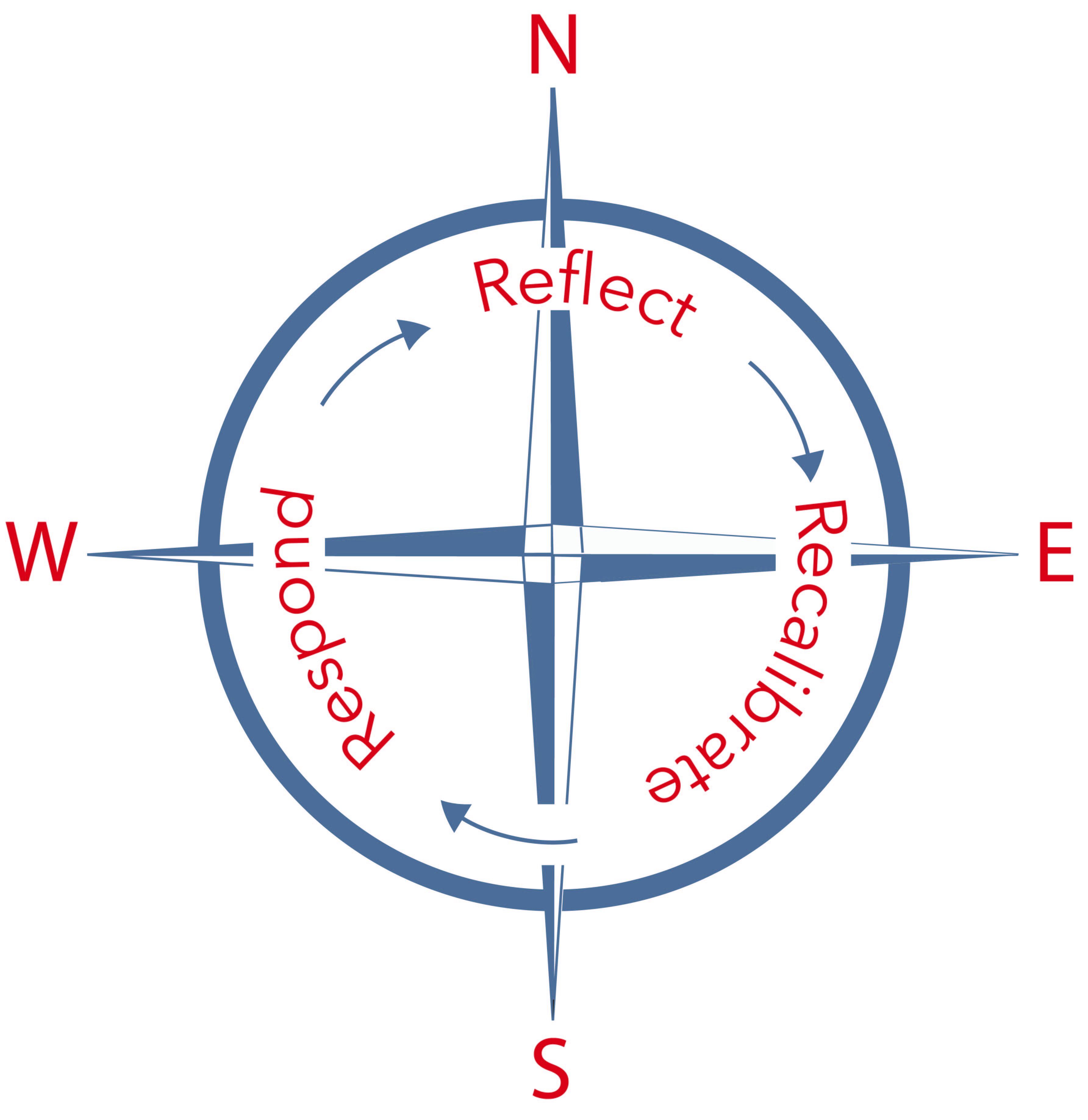 In our beautiful, diverse, and often tumultuous world, there is remarkable consensus about the strengths of character we admire in others and strive to develop in ourselves.
We value

habits of mind

that allow us to pursue professional and academic excellence -- including tenacity, thoroughness, creativity, and intellectual honesty and humility.

We embrace

habits of heart

that strengthen our friendships, family relationships, and communities -- including empathy, compassion, respect, and gratitude.

And we honor

habits of character

that allow us to face challenges and embrace opportunities -- including courage, temperance, responsibility, and integrity.
So how do we develop these strengths?